Hello Jeremy-Sumpterians! Long time no see. I know you must have missed me terribly. I would
Anyways, I figured I'd share some pics of my lupine breeding pair, Phantom and Sorsha.
Phantom is a wolfdog. His father is a Malamute/Arctic wolf cross and his mother is a Timber wolf/Husky cross. He's a beautiful guy and he loves to meet new people. I raised him since he was born. Pulled him right outta his mama, I did! He's my baby boy and I wouldn't trade him for anything in the world. Here's some pics of him.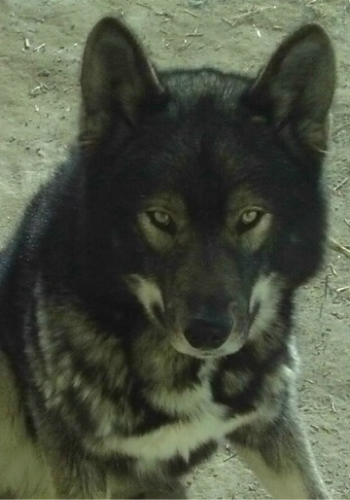 Sorsha is a 98% extremely high-content British Columbian wolf (essentially, a pure wolf). Her parents are ambassadors for Education. Sorsha herself was bottle-raised. She is gorgeous but very shy, as wolves often are. She's 6 months old now and still growing. She is very good on the leash though and we're currently working on crate training. With Phantom's help, she is learning new things every day. Here's some pics of her: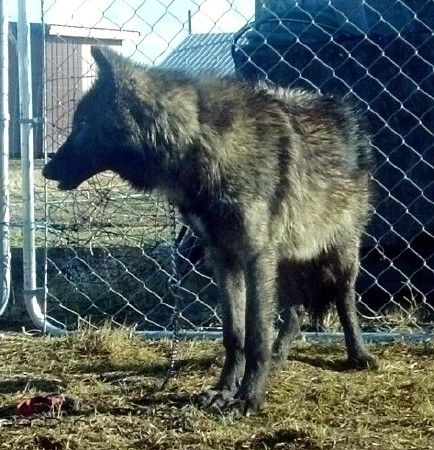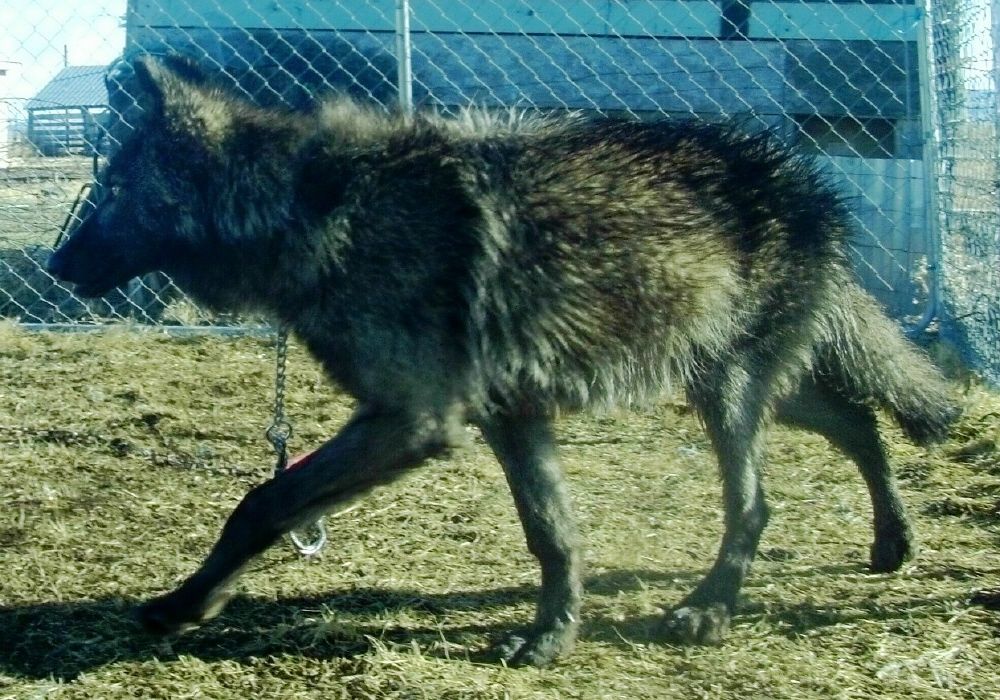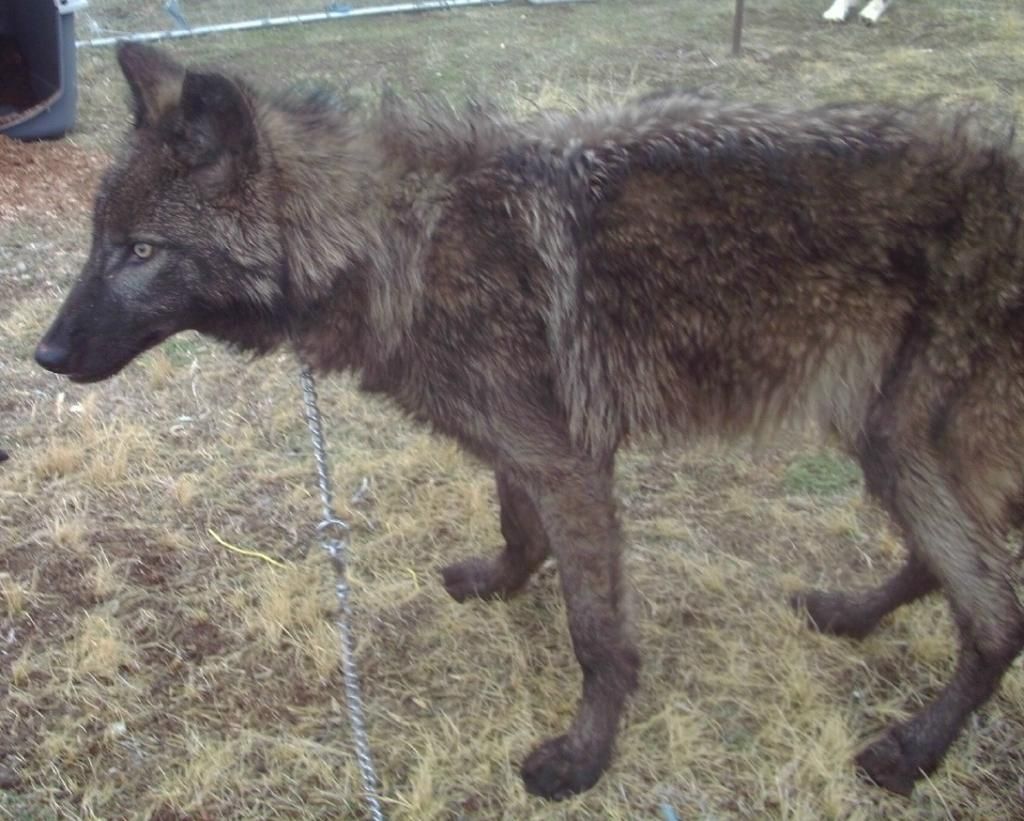 I can't wait to see their pups. I will be bottle-feeding them so they will be well socialized by the time they go to their new homes. I can't wait. I love wolves and wolfdogs. I know they have a bad reputation, and
if you want to know more about them, please don't hesitate to ask me
! I love helping people learn the truth about these amazing animals I share my life with.
Enjoy the photos. I'll be posting pics of the pups when they are born (most likely won't be until 2014 though).