I've been serious about drawing since I was 13, so I've got 11 years of experience doodling on desks, on the back of homework and even on normal artist paper. I learned that a purty picture tends to distract people from one's inadequacies.

I doodled on the back of homework, and the teachers were so impressed, they'd give me an A and ignore the fact that about 1/3 of my answers were wrong (with the exception of my Algebra teacher, but I had my suspicions of him being some kind of undead alien zombie who couldn't appreciate fine art). I noticed the better I got, the more people were distracted. And thus, my artistic ability blossomed.

I'm posting a very small example of what I can do; if you want to see other works of mine, just type "MW Roach" in your Google search bar. Don't worry, I don't draw anything nasty, so there's no need to fret about something like that popping up.

My tools are colored pencils and sharpies. I fully intend on adding a Jeremy Sumpter portrait in here, too.

So, without further stalling for time, I present to you, my artwork!
Horses: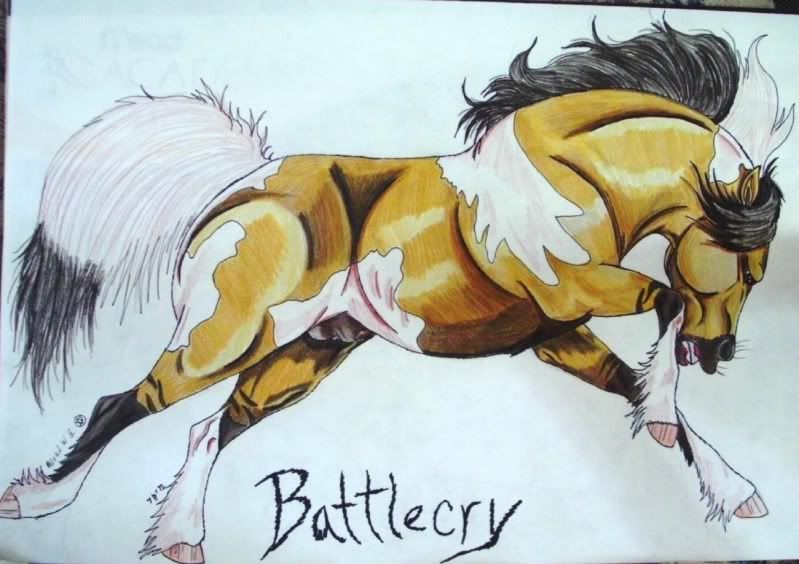 A friend's horse character that I drew.



Fanart of Spirit: Stallion of the Cimarron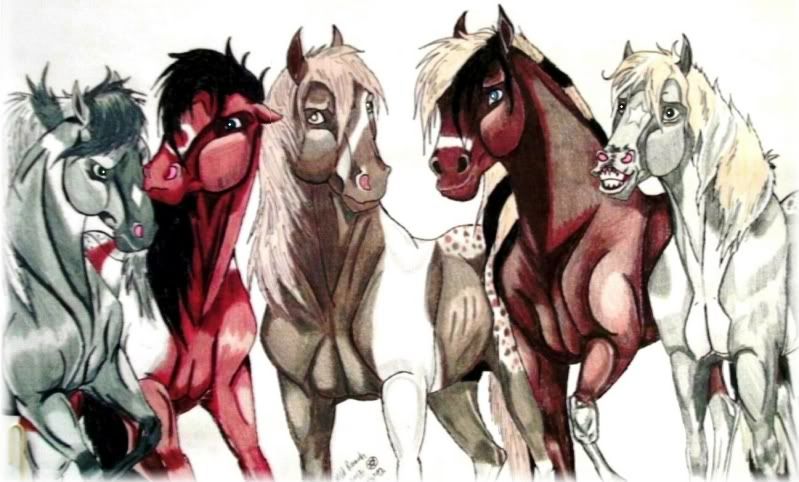 Another commission I did for someone at dA.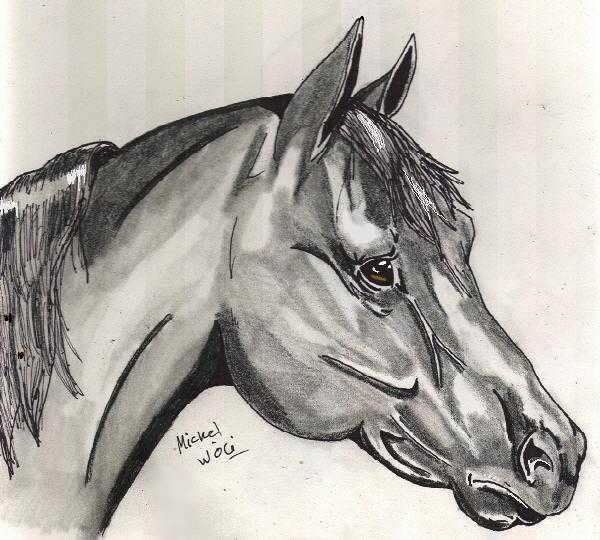 A realistic horse portrait.




Dogs and Wolves: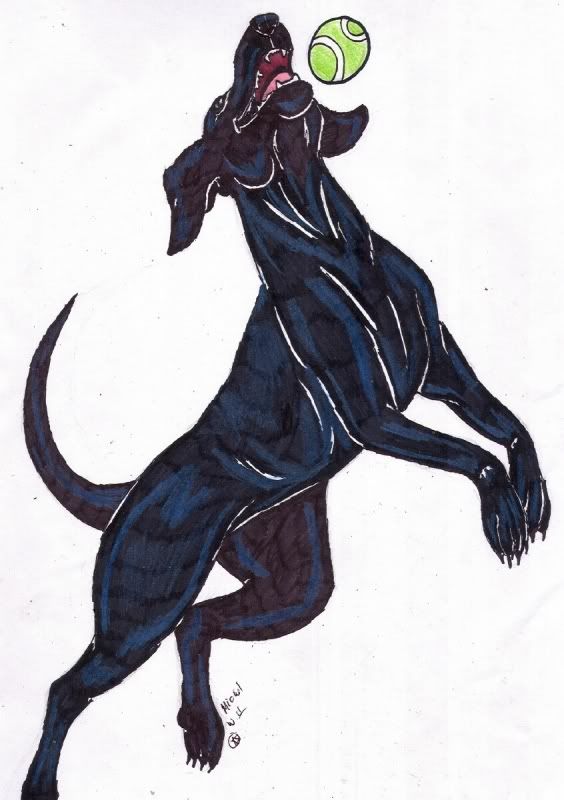 A lab catching a ball.



An old drawing I did of a wolf.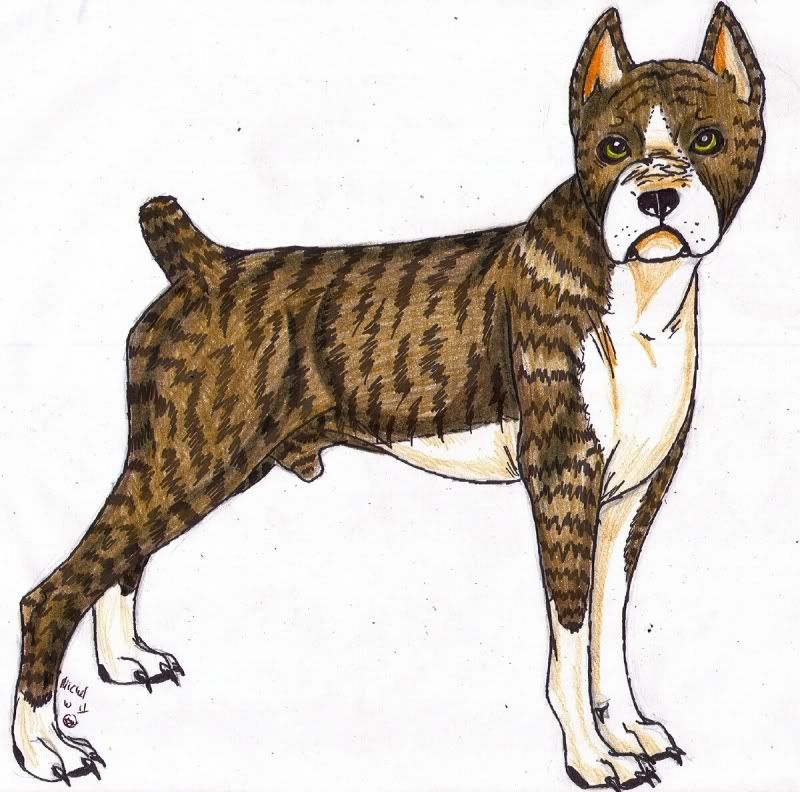 A brindle boxer.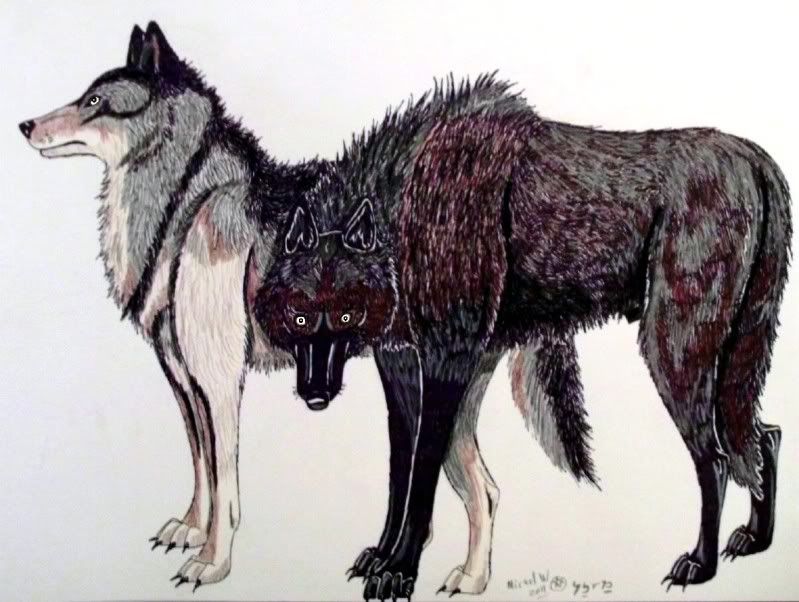 A couple of wolves.





Anime:


Naruto art that I did.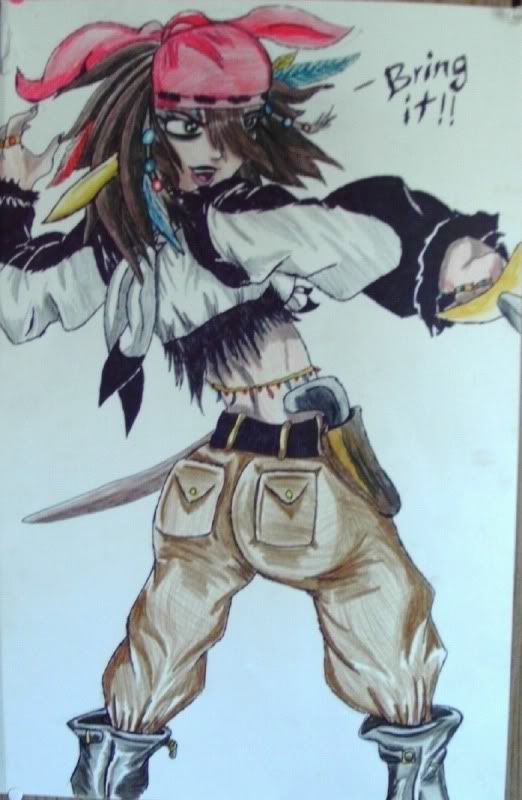 Not really anime, just a character I made for a Peter Pan fanfic I wrote called "Pretend Pirate". Her name is Tess Robyn.



Chihiro from Hayao Miyazaki's "Spirited Away" at the age of 16.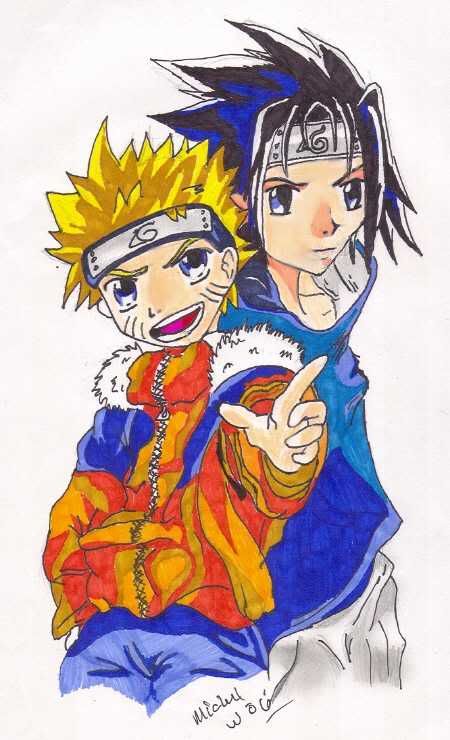 My first Naruto fanart ever. OLD drawing.



Anthro: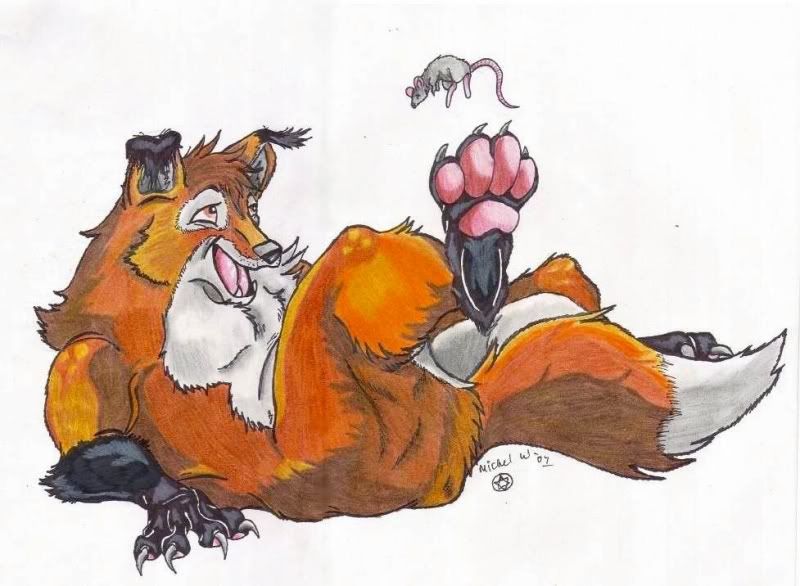 Fox guy hacky-sacking a dead mouse. OLD commission I did for someone.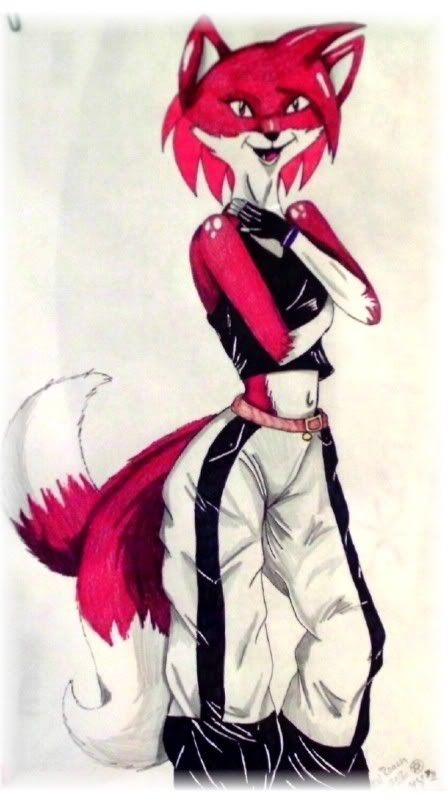 Fox girl. Commission for someone on dA.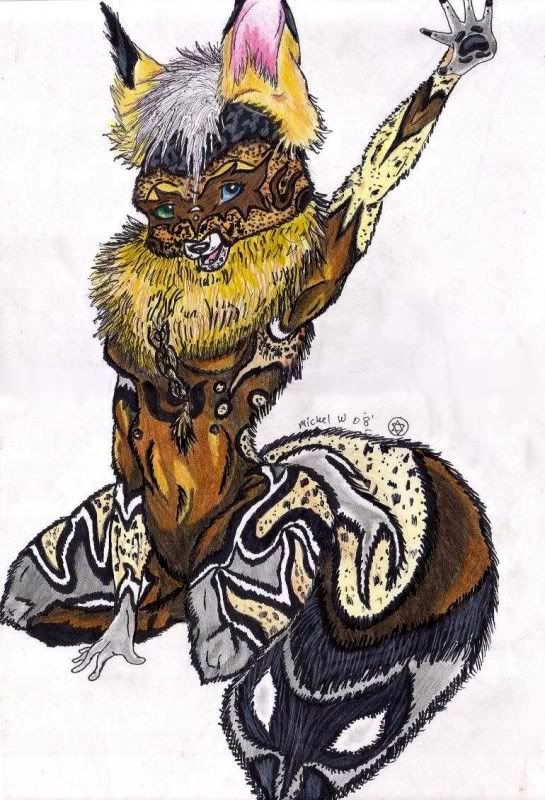 Another old drawing of a fox-anthro.





Realistic Portraits: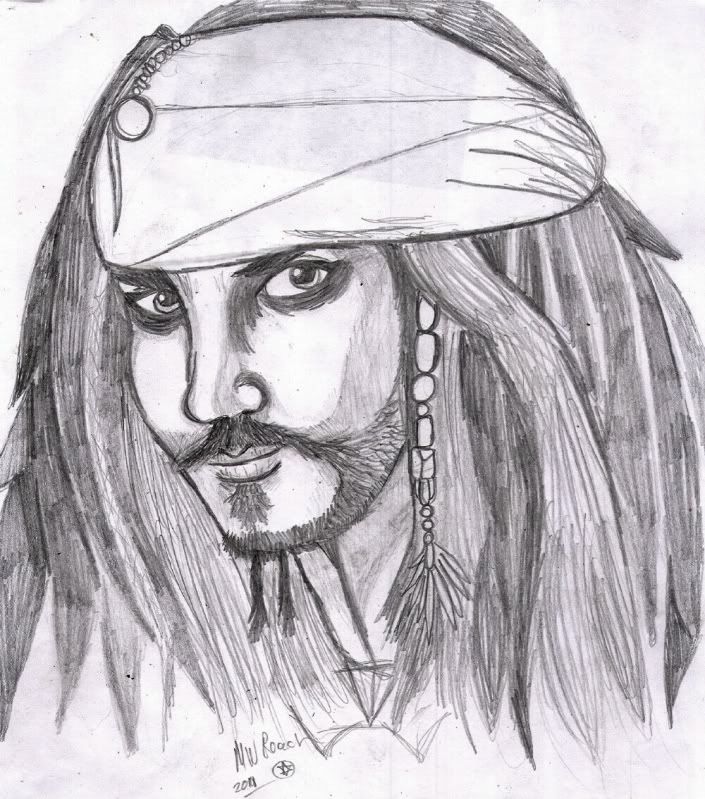 My first attempt at Captain Jack Sparrow.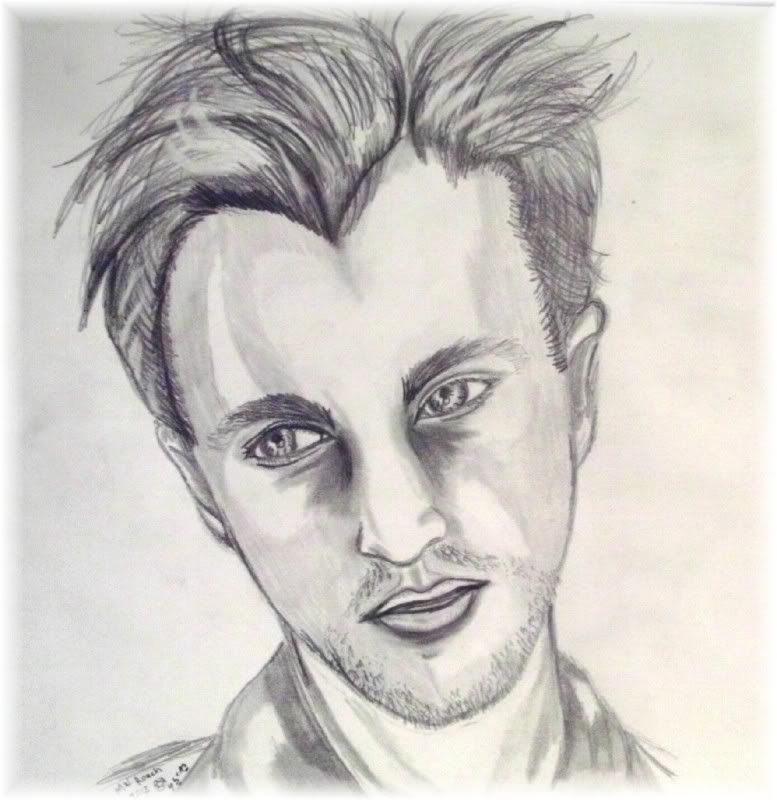 Tom Felton Portrait. 1st attempt.



Jason Issacs as Captain Hook.





Stuff with backgrounds/Scenery: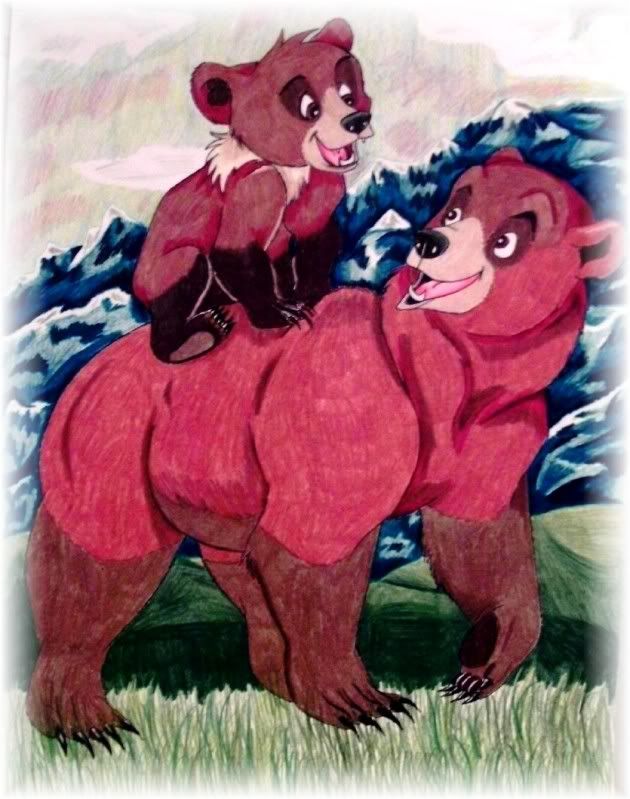 Brother Bear fanart.



Fanart from the movie/book "The Last Unicorn".



More Spirit fanart. It's baby Spirit and his dad, Strider.






Dragons/Fantasy: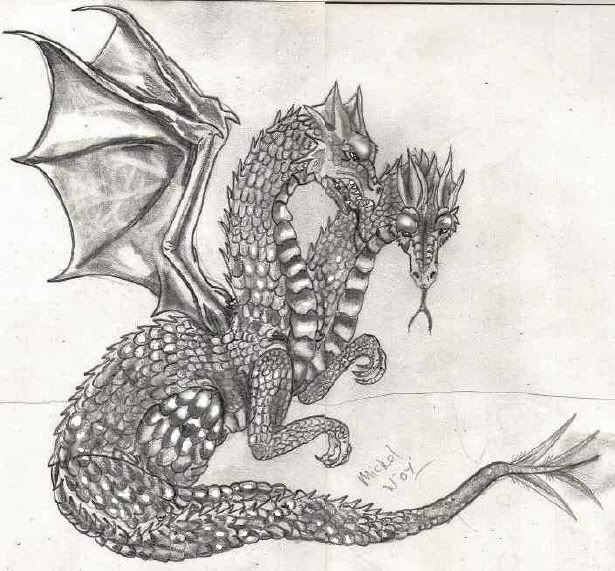 Old dragon art I did with shading pencils.



A commission I did for someone at DeviantArt.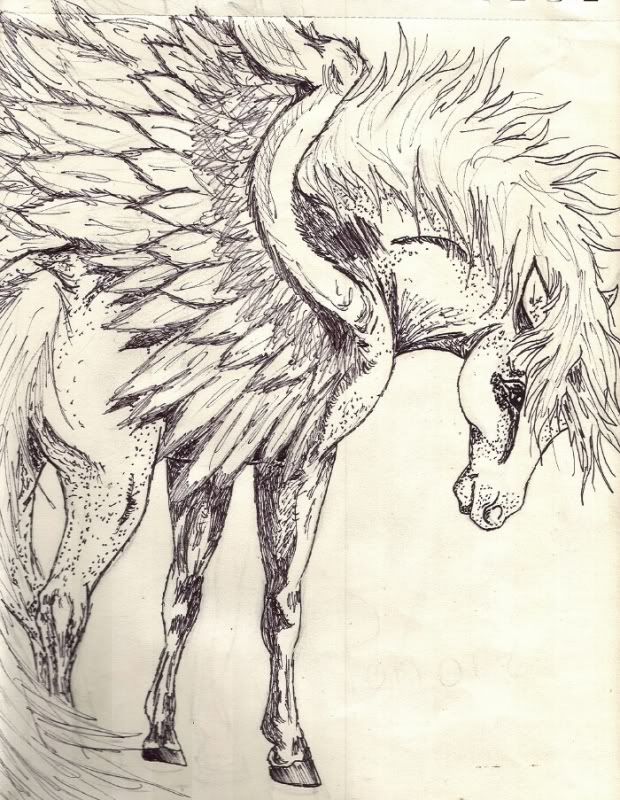 A pegasus I drew with a sharpie.






Haven't drawn the J-man yet, but I'll do him soon. I still have some time before he comes back from his vacation.


I WILL HAVE IT DONE BY THE TIME HE RETURNS.

(so admins, please don't delete this post! I worked very hard on it!)

No, I NEVER trace.
So please don't ask if I do. Everything is drawn by hand from either looking at a picture, or just while watching TV.

Enjoy.